New title out now!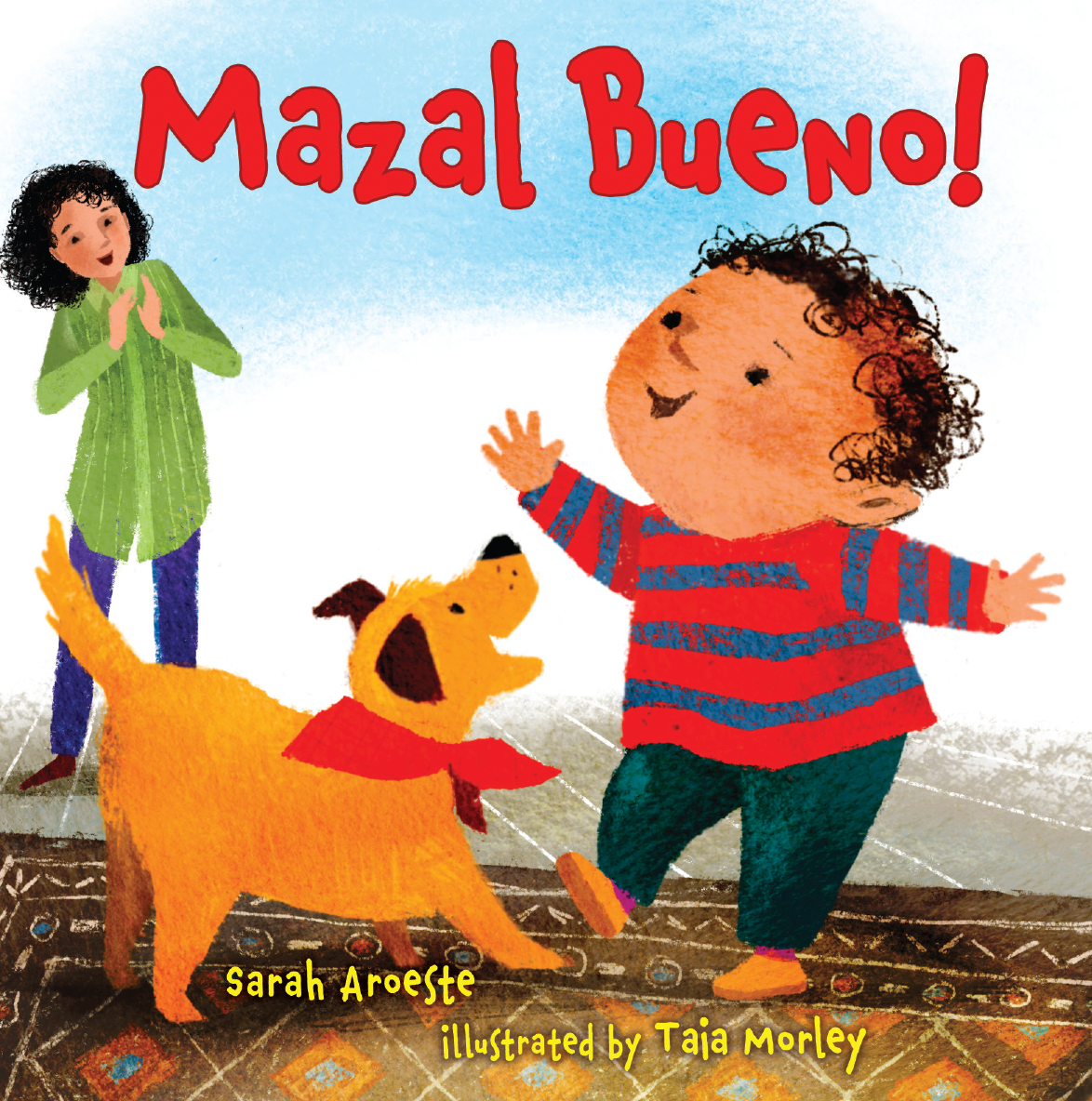 Parents celebrate baby's first grin to baby's first word, and all the milestones in between in this book featuring Ladino words, the language of the Sephardic Jewish community. Mazal bueno! Go, baby go!
A STARRED review from School Library Journal! 
PreS-K: "When you grinned your first grin, as we tickled your chin, we laughed." This glimpse of Ladino, the language of the Sephardic Jewish community, is boiled down to the single phrase of praise when baby takes the first steps or stands alone. In simple but arresting domestic scenes of a very sweet, spare household, Aroeste showcases a dark-haired, dark-eyed mama and her beaming baby, and Papa is not far away. VERDICT So joyful and welcoming, there will be shouts of "Mazal bueno!" in every preschool."

Available wherever books are sold.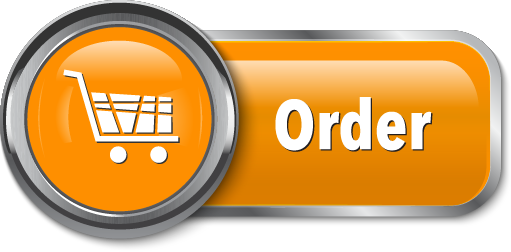 ---
Also available:
Buen Shabat, Shabbat Shalom (Kar-Ben)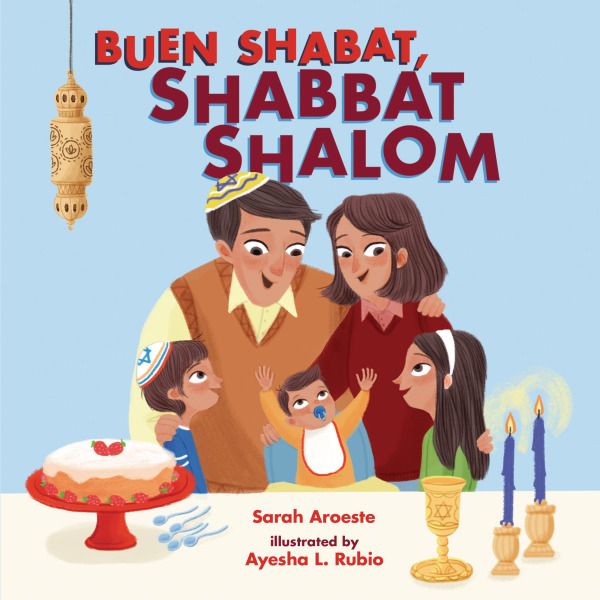 It's Friday night, bueno, great!
Let's get ready to celebrate!

With a Ladino word introduced on each page, this multicultural board book features a Sephardic Jewish family preparing to celebrate Shabbat.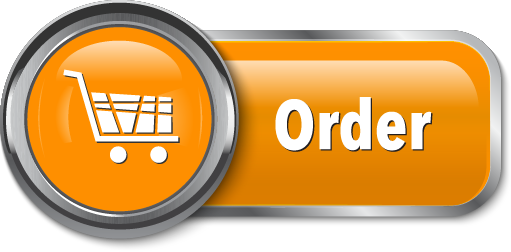 Book Riot names the book one of the "Best Diverse Jewish Children's Books." Read here!
The Forward names the book as a favorite "Diverse Jewish Kidlit." Read here!
Read a review of the book on Kveller.com here
Read the Kirkus review here
Read an interview with Sarah about the book on Kar-Ben's website here
Read a Q & A with Deborah Kalb about the book here 
Do you need help diversifying your child(ren)'s bookshelves? Read this blog (Mirrors and Windows Part 1: What's on Your Bookshelf?) by my friend and fellow author, Aviva L. Brown, on how to build an intentional collection that reflects diversity.
----

Also check out: 
Ora de Despertar / Time to Wake Up!
 A companion to the award-winning children's album of the same name, the bilingual (English/Ladino) Ora de Despertar (Time to Wake Up) illustrated book highlights rituals of the morning and what to be thankful for upon waking up. With the backdrop of the Hebrew Modeh Ani prayer, the book (illustrated by artist Miriam Ross) offers a way for families to get a fresh look at Sephardic culture and the relevance of Ladino today. Interweaving the languages throughout bright colored pages and scenes, the book shows a joyous picture of contemporary Jewish diversity. Meant for children ages 0-5.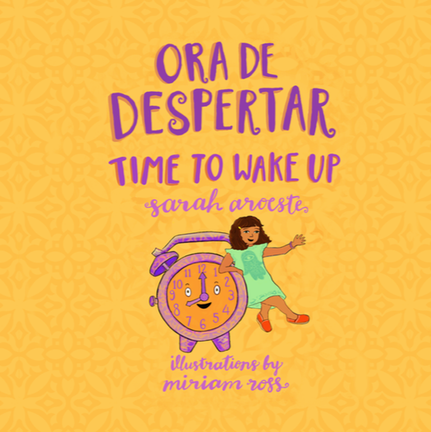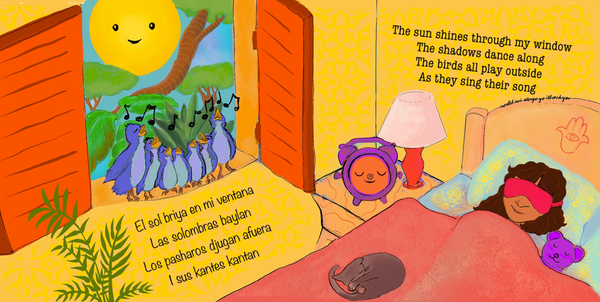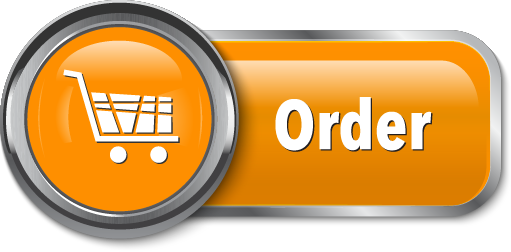 If you are a member of a school or organization interested in buying bulk copies (more than 10), please email us.
Download the one-sheet here
Read my blog piece about the book on myjewishlearning.com!
Interested in bringing me to your community for an interactive children's program combining Ladino music and books? I can shape interactive programs for all different ages!  Contact me for more info.